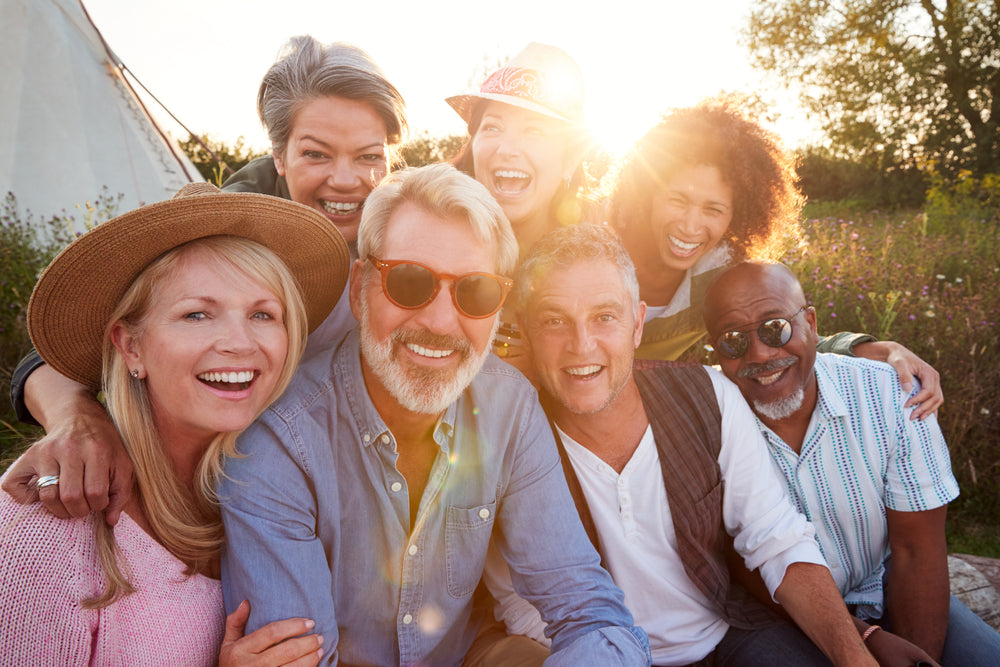 Better For All
Here at Fully Nutrition, we believe in striving to be the best versions of ourselves, both physically and mentally, and we designed our gummies to help you on your positive health journey.
Through innovative, people-focused nutrition, we are a group of passionate individuals that are committed to providing our customers with sustainable wellness products suitable for any lifestyle.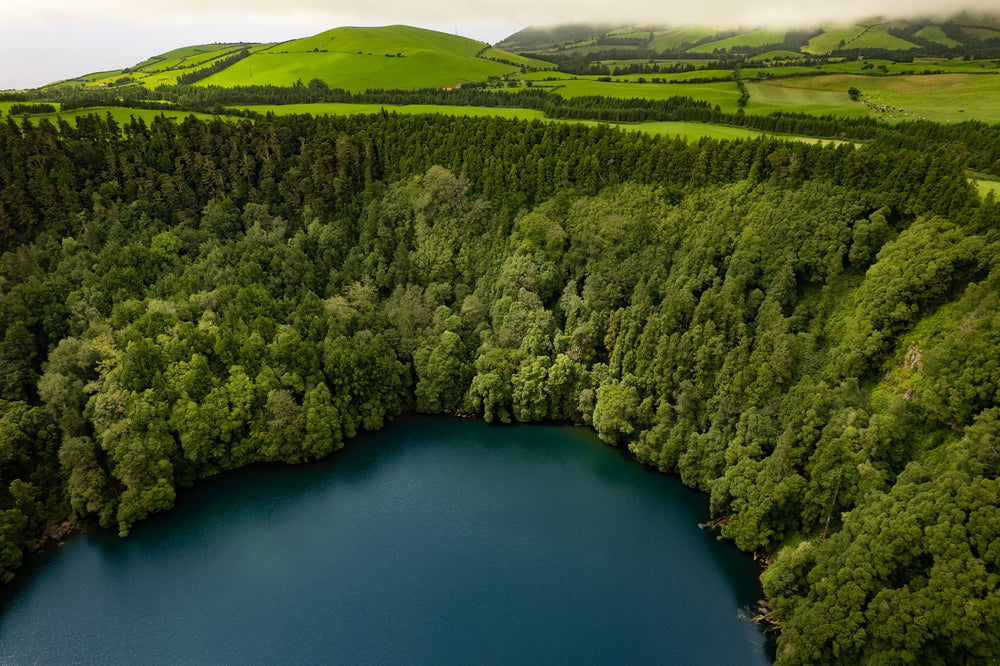 Our Transparent Pledge
Every one of our ingredients is sourced with the best sustainable practices in mind and for their high quality. We believe that what goes into your body should be only the best, and that's what we aim to deliver.
We pride ourselves on being honest with our customers. We tell you exactly what goes into our products and don't add anything unnecessarily to our gummies.
Our Impact
Our ingredients are sourced with love and care, focusing on sustainable practices and positive partnerships with our suppliers. Our packaging is entirely recyclable and our product is cruelty-free, so we not only preach a sustainable, healthy lifestyle but we practice it too.
Our Commitment
We are committed to ethical practices and to show our commitment (not just say it) we have partnered with the Animal Welfare Institute and donate a percentage of every purchase to help put an end to animal exploitation and inhumane practices. We hope to lead as an example while doing our part to create a healthier, more compassionate world.