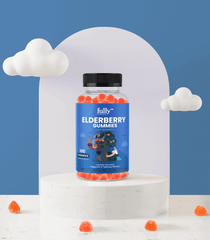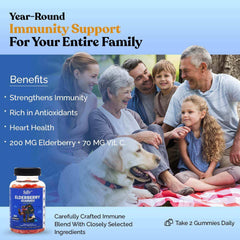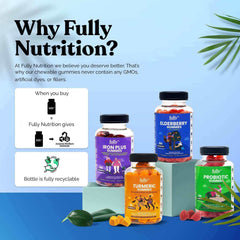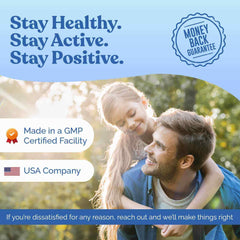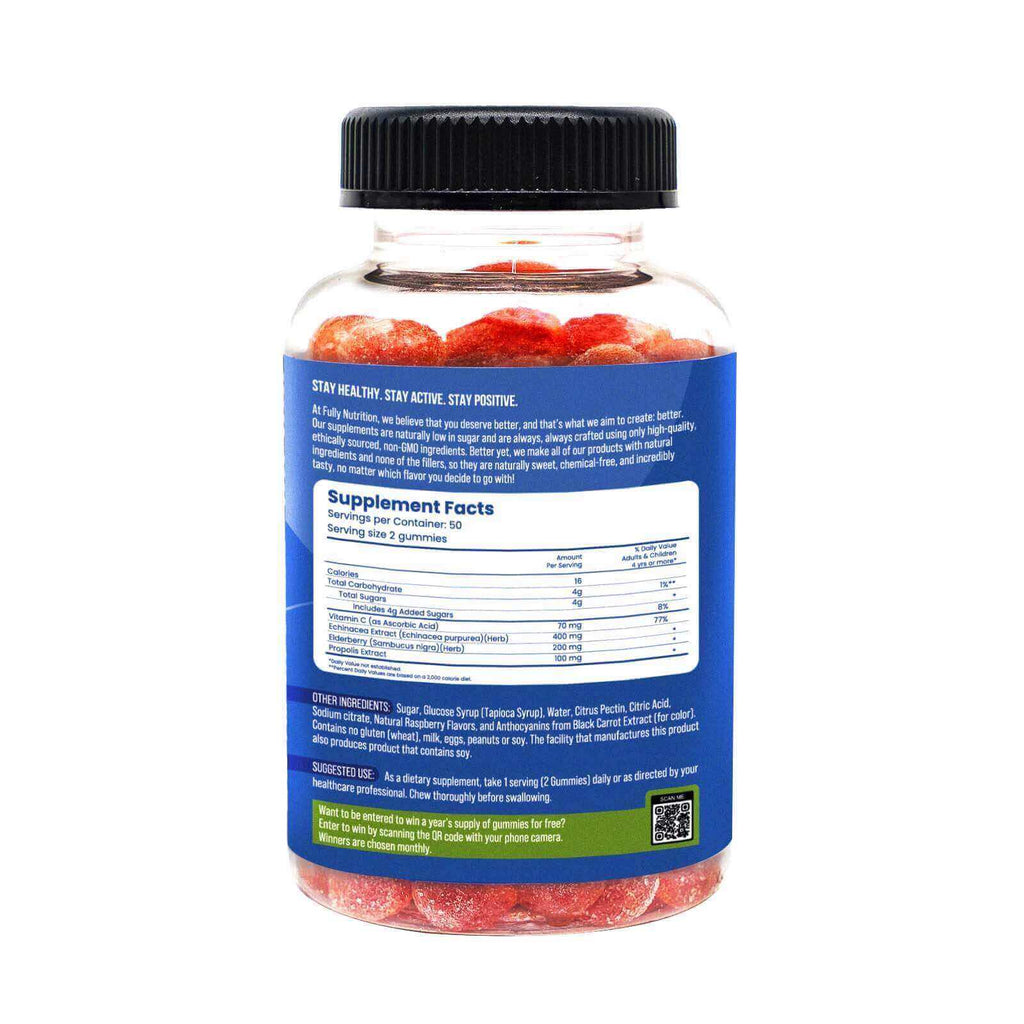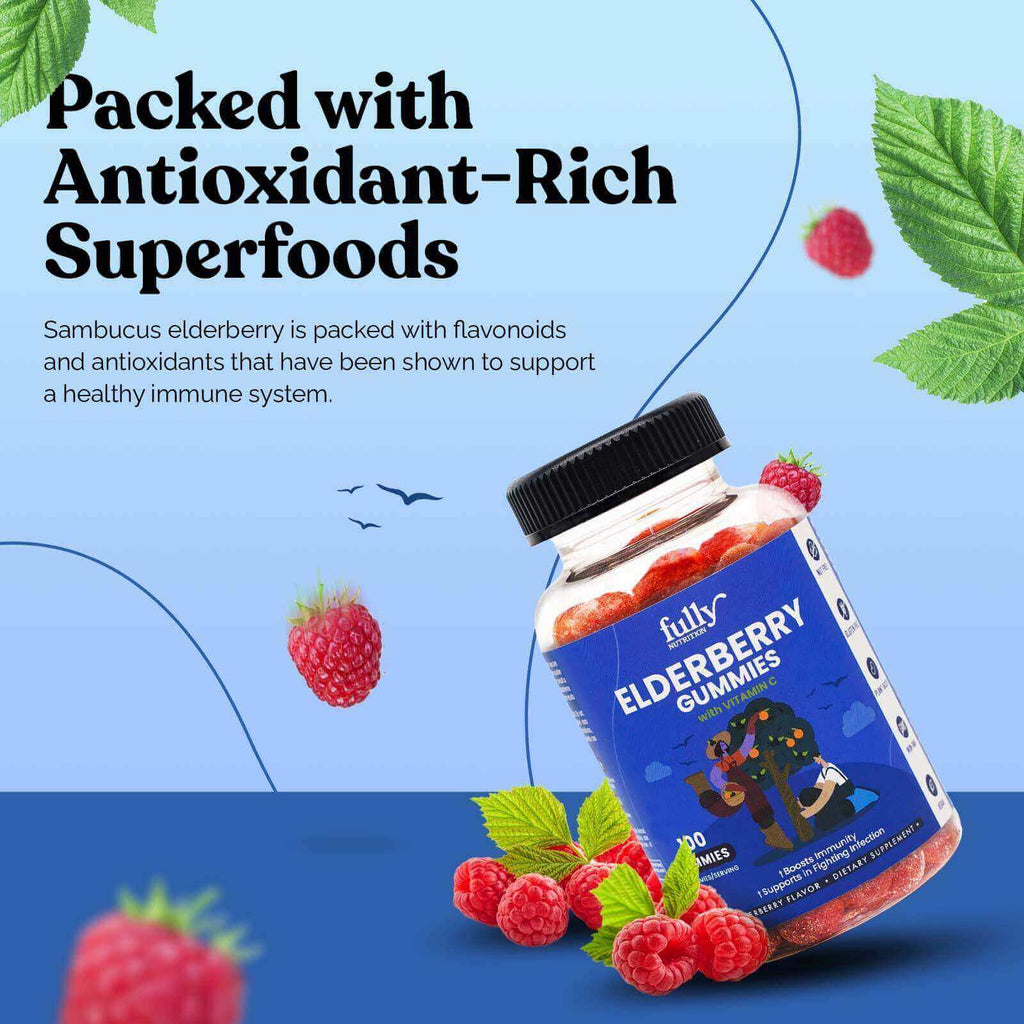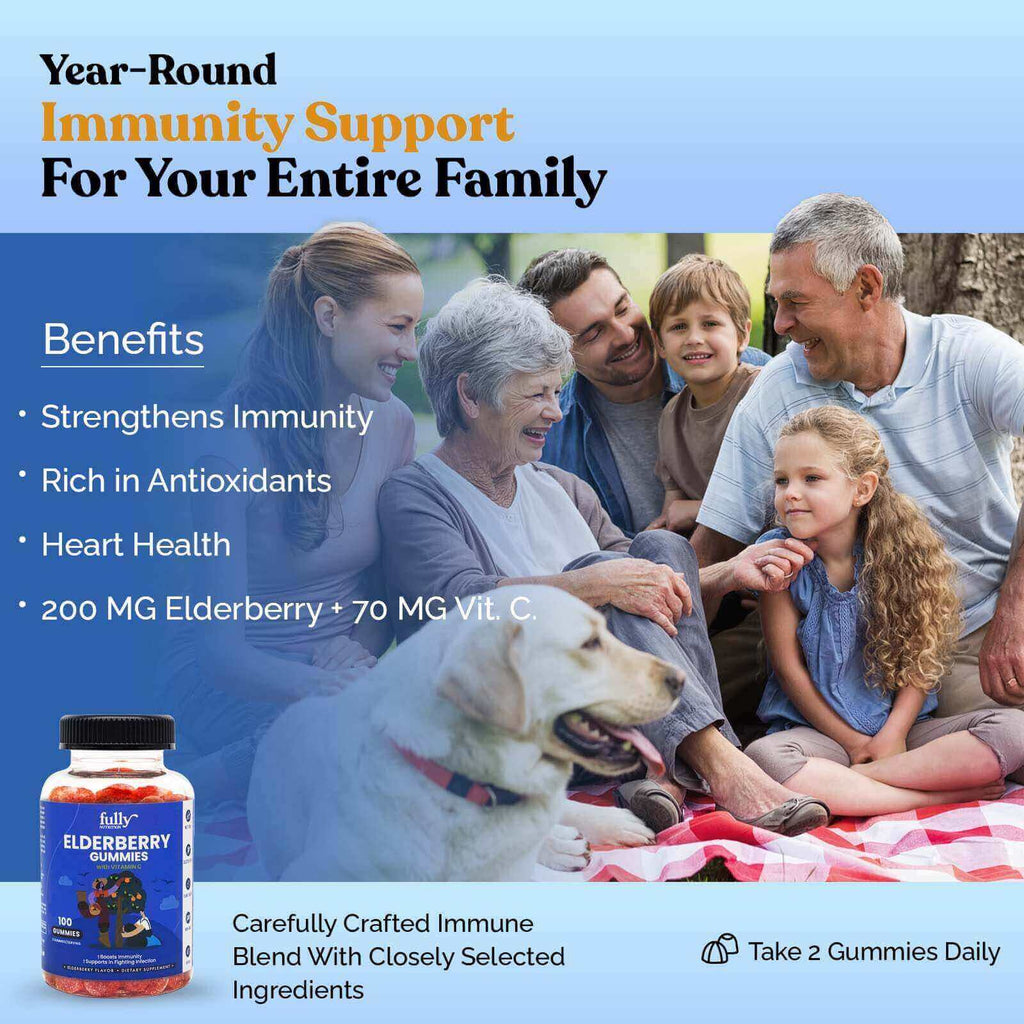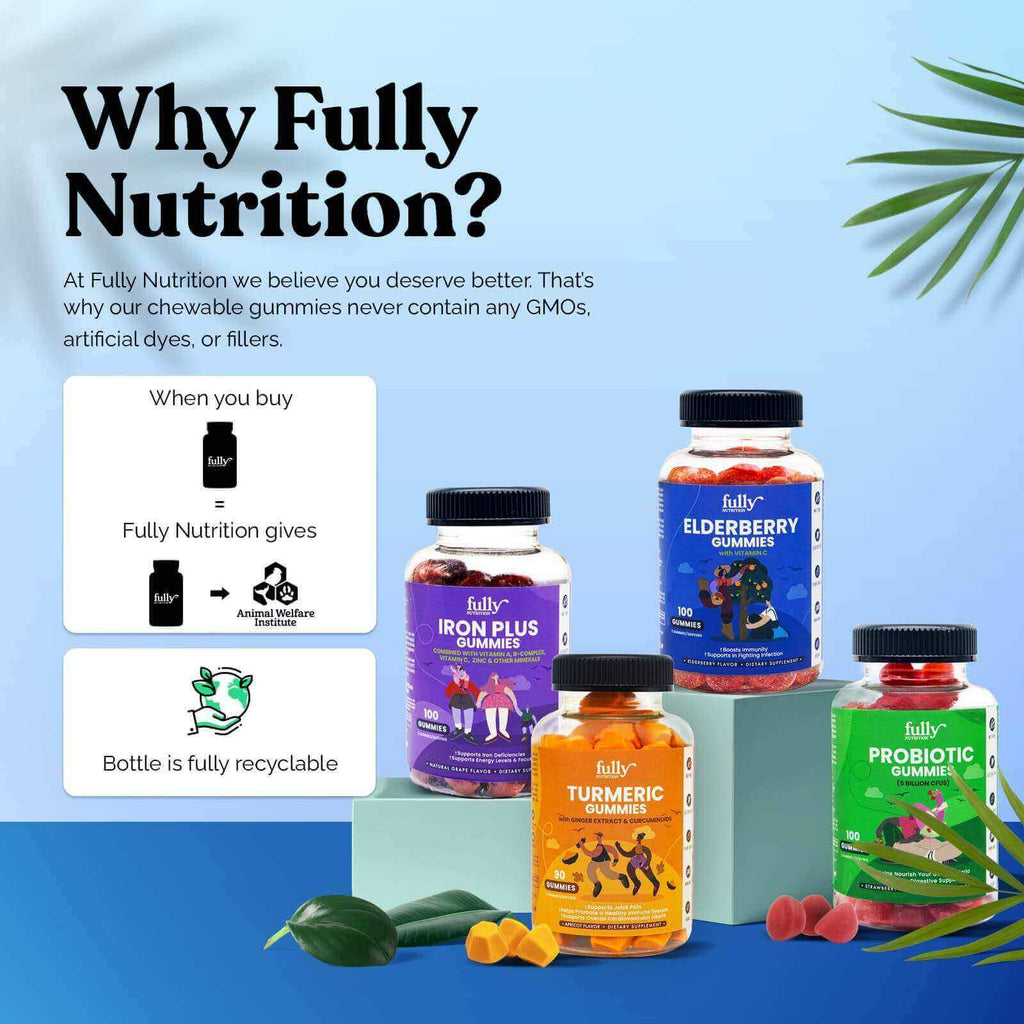 Elderberry Gummies
Antioxidant rich elderberry gummies delivers high doses of vitamin c to help protect against free radicals
Antioxidants are proven to improve skin elasticity and health by aiding in the formation of collagen
Antioxidants are proven to improve skin elasticity and health by aiding in the formation of collagen
Free U.S. Shipping
30-Day Money Back Guarantee*
Gelatin Free
Low Sugars
Description

- This super dose of Elderberry supports a healthy immune system so you can keep doing your thing on a daily basis
Store it right

Store in a cool, dry place not exceeding 25°C, away from direct sunlight
Ingredients

Vitamin C, Echinacea, Elderberry, Propolis Extract
Shipping and Handling

Depending on the shipping speed you select, it can take 3-8 days to ship from our warehouse in NJ. We will process your order within 1-3 days of ordering. If there is a delay, please feel free to reach out to support@fullynutrition.com so we can help you get your gummies ASAP!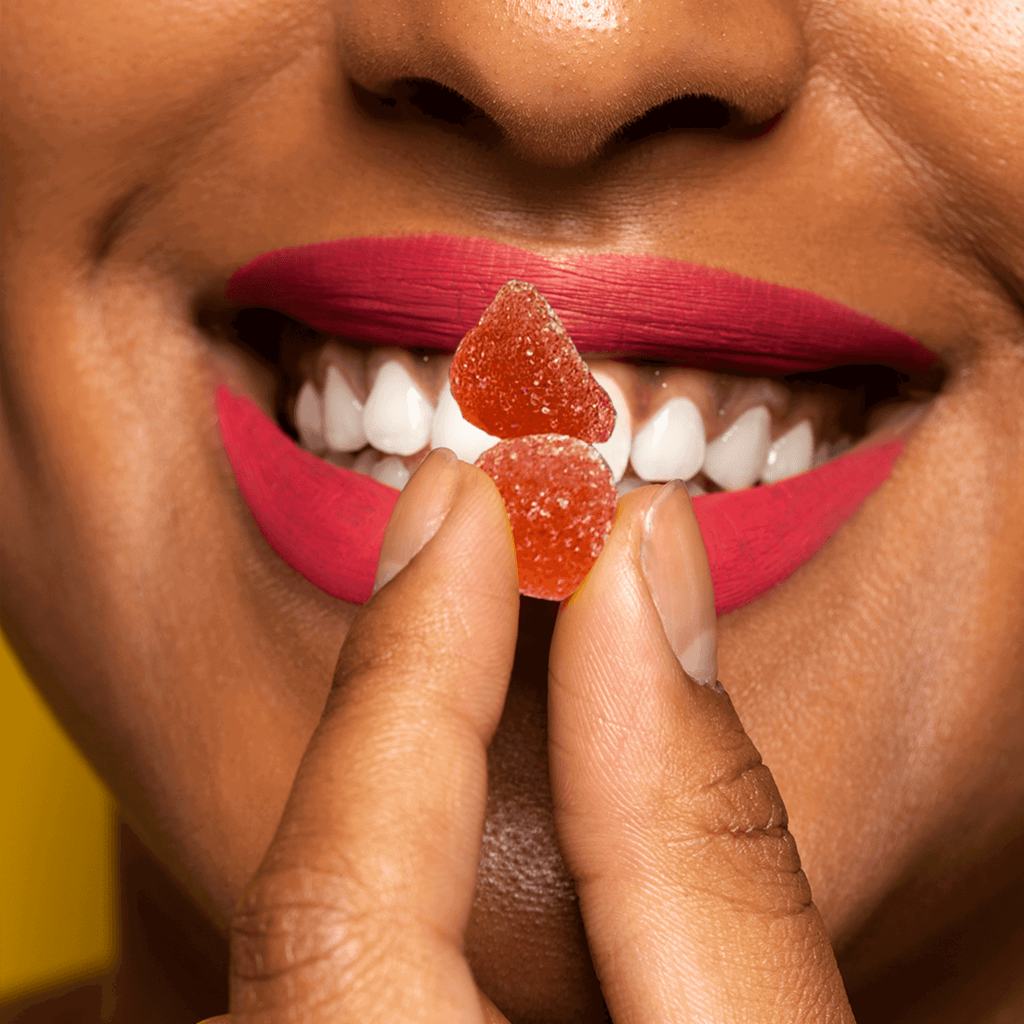 How do I take my elderberry gummies?
For optimal results, we recommend taking 2 elderberry gummies per day with or without food.
What's on the inside?
Ingredients: Vitamin C, Echinacea, Elderberry, Propolis Extract
What's it all good for?
Sambucus Elderberry
Elderberry extract is rich in antioxidants, including anthocyanins and flavonoids, both vital in maintaining a healthy immune system by fighting inflammation. On their own, elderberries are good sources of iron and calcium and also contain vitamin c and vitamin a. Elderberries can be consumed to prevent or ease cold and flu symptoms.

Echinacea
This plant has been used as an herbal remedy to treat cold and flu symptoms for decades.

Propolis Extract
A sap that is created by bees, propolis contains hundreds of polyphenols, which are powerful antioxidants that boost your immune system and help prevent illness. Propolis has many healing properties and is a known anti-microbial, anti-fungal, anti-viral, and anti-inflammatory.

Vitamin C
High-potency vitamin c plays a vital role in innate and adaptive immune function. A natural antioxidant, vitamin c helps protect your cells from free radical damage, synthesizes collagen to achieve glowing skin, and helps in the development and maintenance of bones, gums, and teeth.

Benefits
Super immunity
Elderberries have been used for centuries for their healing properties and are one of the most powerful antioxidants found in nature.
Helps fight colds and flus
Echinacea is an herbal remedy that is commonly used to treat colds and flus, and propolis is one of the best anti-bacterial agents around. Both ingredients work to give your immune system a boost when you need it most.
Antioxidant power
Elderberries and added Vitamin C are used to help protect your cells and skin against free-radical damage from pollutants and illnesses.
Why should I be taking elderberry?
While most people love elderberries for their immune boosting properties, there are many vitamins found in the fruit that benefit your body in other ways too. Its anti-inflammatory effects can help reduce joint and muscle pain or even reduce angry acne, while its high amount of antioxidants may help in the prevention of chronic diseases. Making healthy choices has never been so tasty!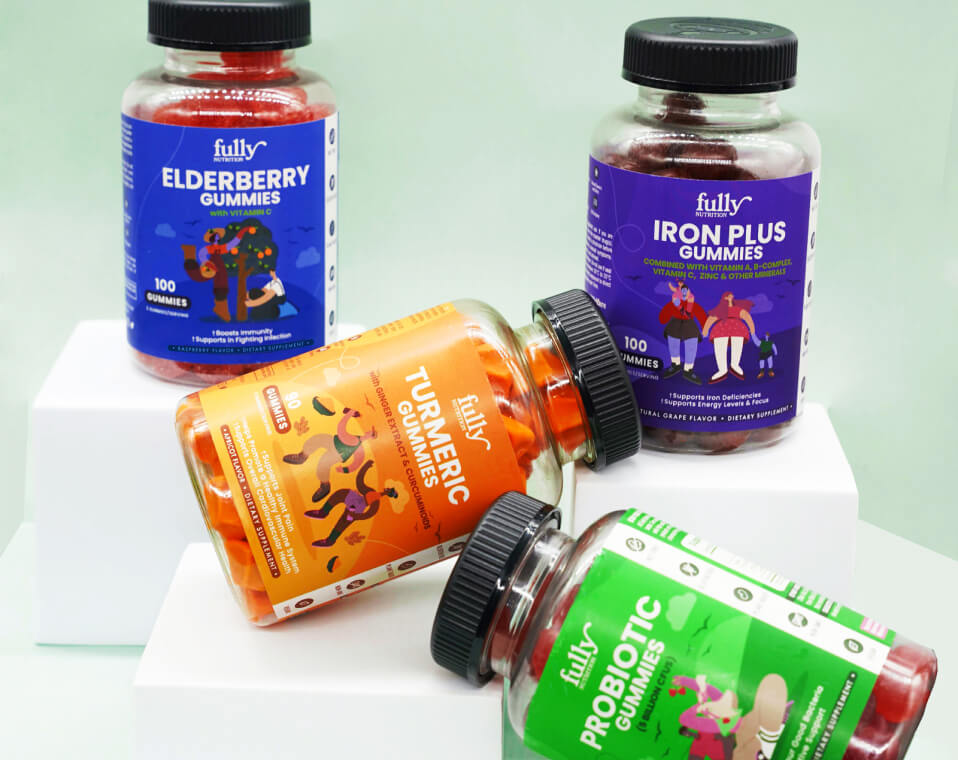 Why choose Fully Nutrition gummies?
There are many things we take pride in here at Fully Nutrition, but one of our proudest would be our commitment to bringing you the best, cleanest, and most sustainable experience.
We are so happy to ethically source, keep out additives, refuse nasty chemicals, and more… all because we know it makes all the difference!
Boost of immunity after a month
These are amazing!! I love the flavor and they appear to make me have more energy. Been feeling good recently, cannot confirm the causality however I will keep purchasing.
Improved Respiratory Health
I began taking these at the beginning of the pandemic in March. I normally suffer from allergies and sinus issues and take prescription medication daily. I've not had any issues for the last 6 months and I attribute my fortune to this product.
MY FAVORITE
I really like how they are so easy to chew!
I will buy these again.
I've tried quite the variety of elderberry vitamins, and these are my favorite so far. They taste like candy.
Frequently Asked Questions
How much Elderberry is in each serving?

Each serving of two gummies has 200 mg of Elderberry.
Are these gummies vegan or vegetarian?

Our delicious Elderberry Gummies are vegan and also plant based.
Where are these manufactured?

Fully Nutrition is proudly a USA company.
What do they taste like?

Our tasty Elderberry Gummy formula includes a natural raspberry flavor. 
What are elderberry supplement gummies?

Elderberry supplement gummies are a type of dietary supplement that are made with elderberry extract. Elderberry has been traditionally used for centuries for its potential health benefits and is believed to help support the immune system, reduce inflammation, and alleviate cold and flu symptoms.
How do elderberry supplement gummies work?

Elderberry contains antioxidants and bioactive compounds that can help reduce oxidative stress and inflammation in the body. This can help support the immune system and protect against harmful pathogens, such as bacteria and viruses.
What are the potential benefits of taking elderberry supplement gummies?

Some potential benefits of taking elderberry supplement gummies include improved immune function, reduced inflammation, alleviation of cold and flu symptoms, and improved heart health. Elderberry has also been studied for its potential anti-cancer and anti-diabetic properties.
Are there any potential side effects of taking elderberry supplement gummies?

While elderberry is generally considered safe for most people, there are some potential side effects that you should be aware of. These include gastrointestinal issues, such as nausea and vomiting, and allergic reactions in some people.
How should I take elderberry supplement gummies?

The recommended dosage and usage instructions for elderberry supplement gummies may vary depending on the product and brand. It is important to follow the instructions on the label and consult with a healthcare professional before starting any new dietary supplement regimen, especially if you have any underlying health conditions or are taking any medications